We have been making mattresses for some of the biggest and best mattress companies in the US for decades. Now… we are bringing our expertise in this field directly to you.
"We are confident in letting the quality of our mattresses speak for themselves, and we pride ourselves in making something for everyone."
~ Chad, Brian, & Chad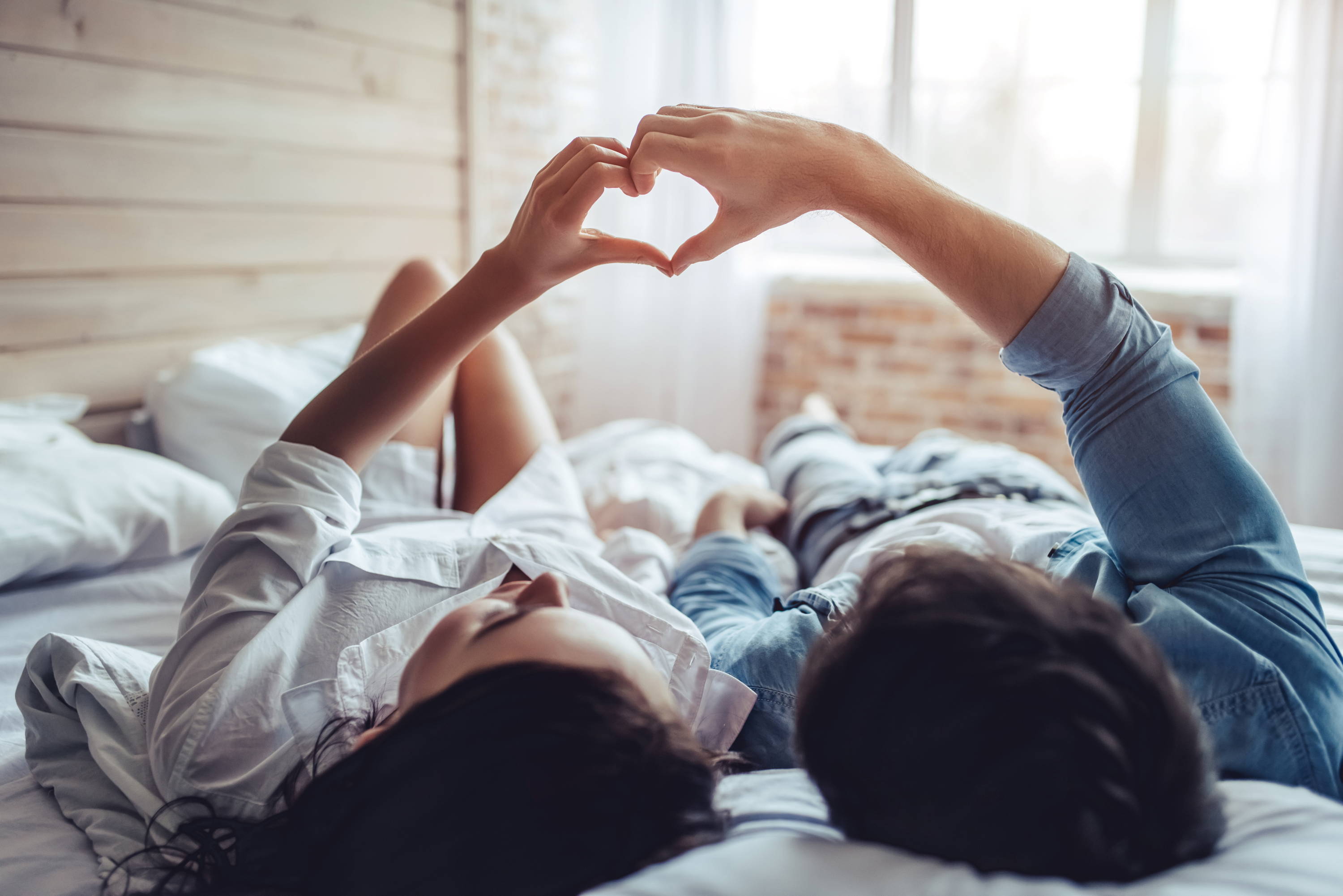 The three of us set out to bring the quality of mattresses sleep customers have been wanting but at a fair price and still be made in the USA. We knew we could make a balanced, technically advanced mattress and save the sleepers money every day, not just for "holidays and sales."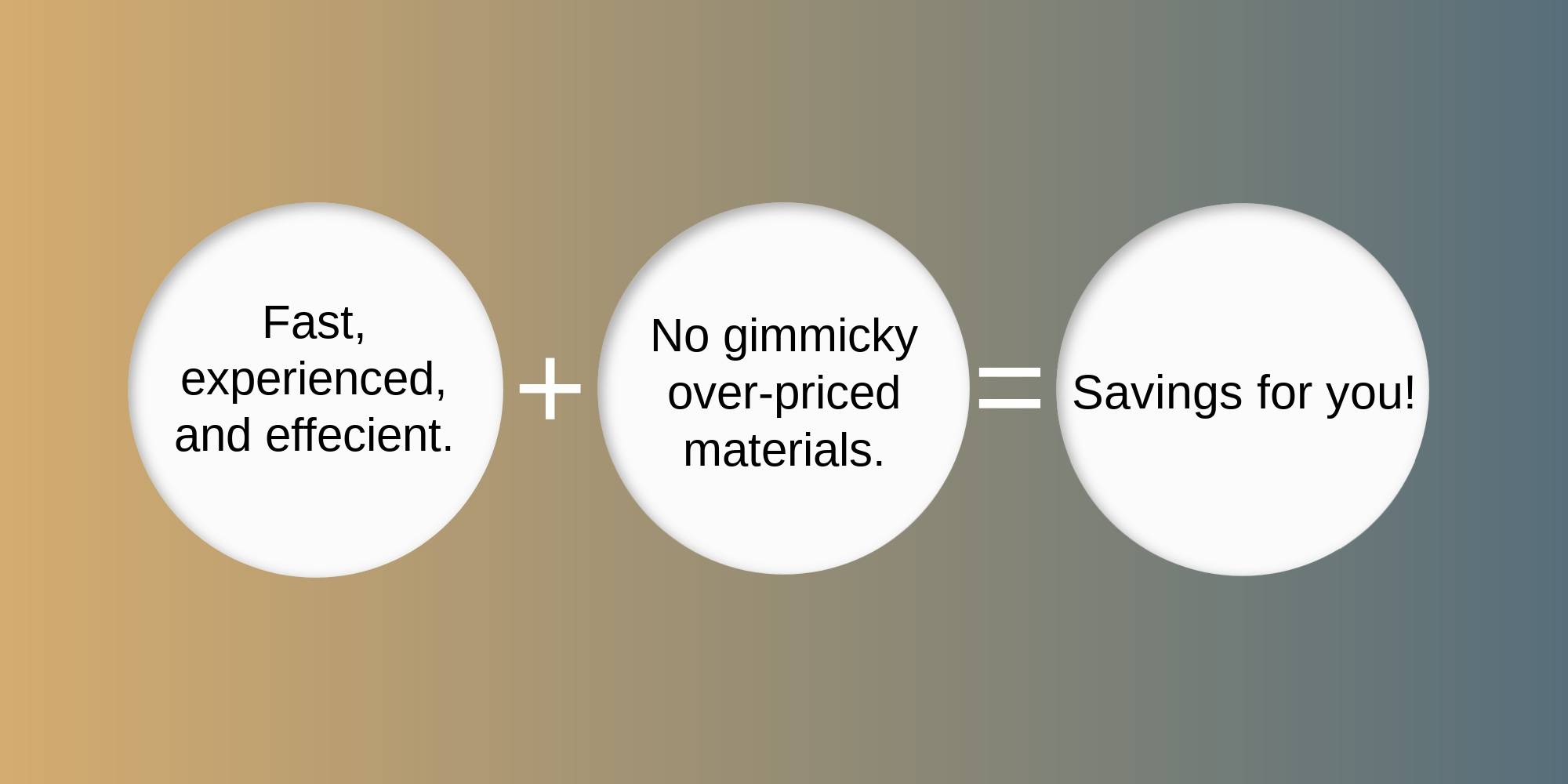 No Gimmicks, just an honest mattress.
With our 30+ years of experience we know how to work fast, be innovative and cut costs to pass down the savings. We don't buy into gimmicks and materials that don't actually work. We all deserve more than that. Our goal is to make an honest, amazing mattress that can last a lifetime.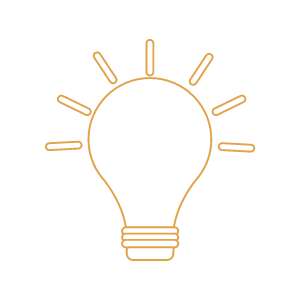 We started the idea for Hope Mattress in the summer of 2020. Some people thought we were crazy. We thought it was needed.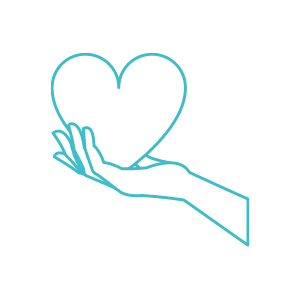 Hope means so much to so many and we would be honored to bring a little hope into your lives. Together with Feeding America we are doing just that.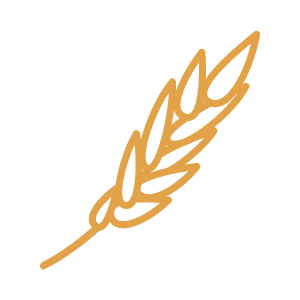 When you buy a Hope mattress, we donate $10 to Feeding America. This provides up to 100 meals to someone in need. With your help, we can truly say we are Mattresses For Life.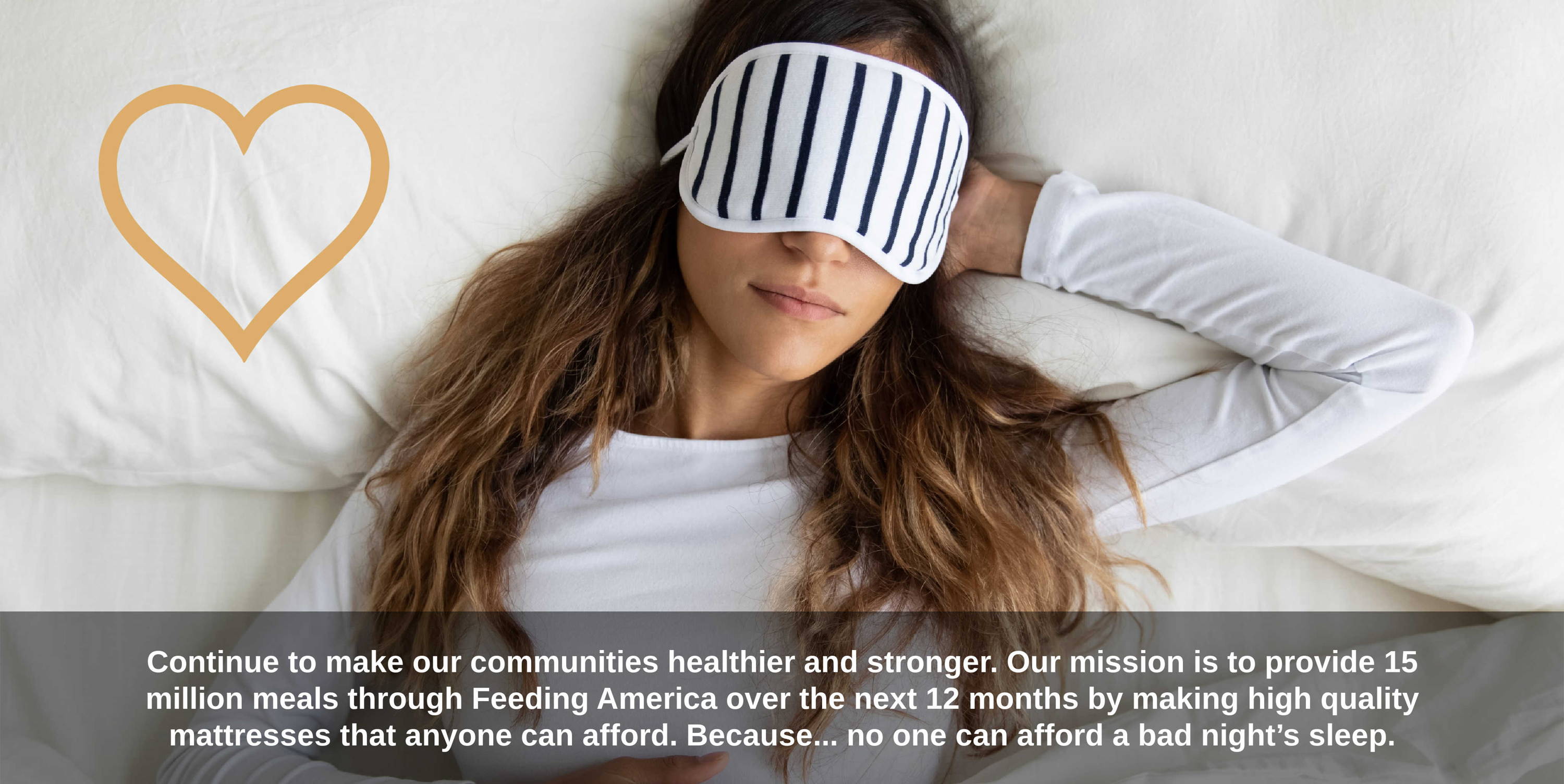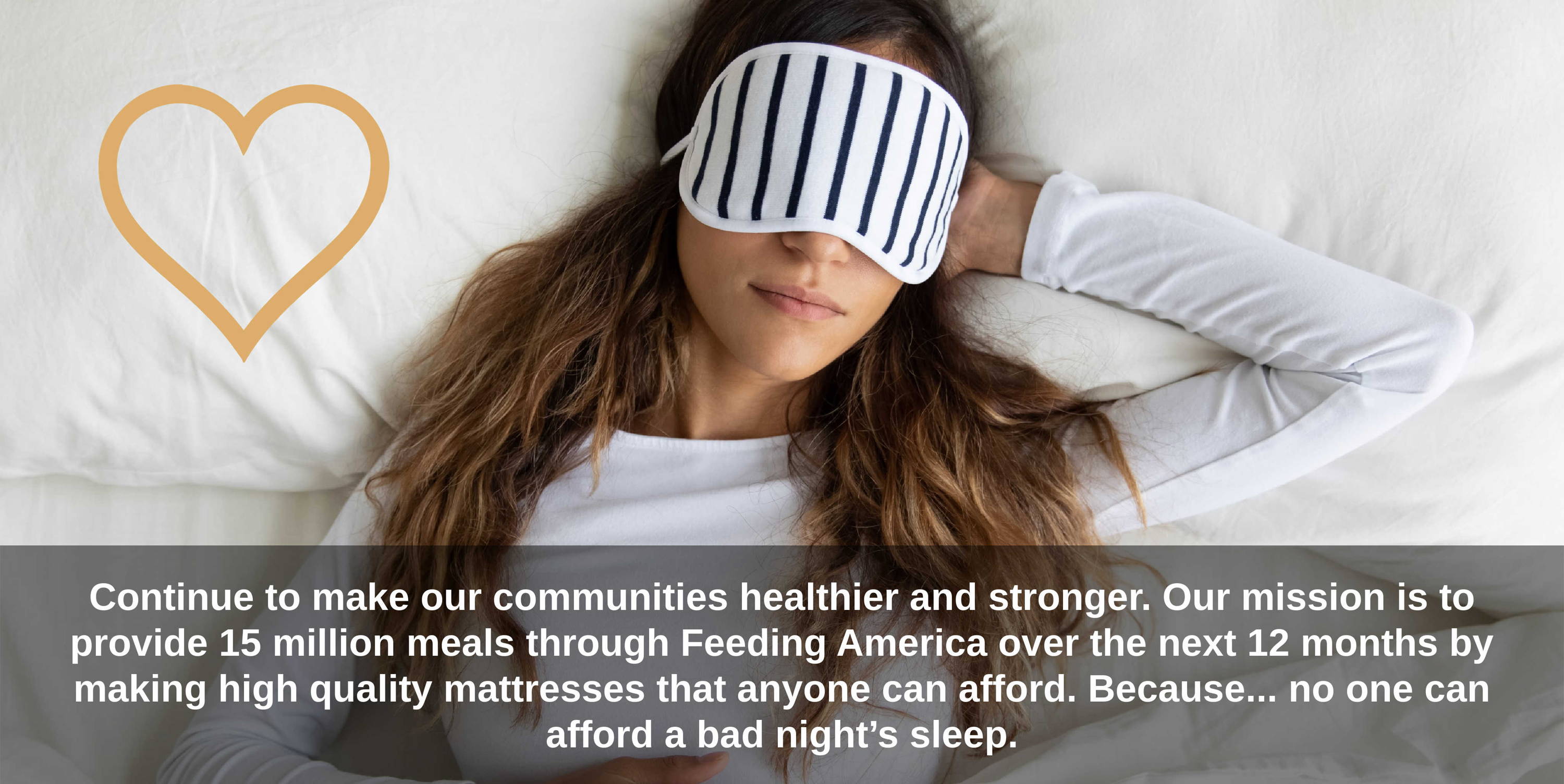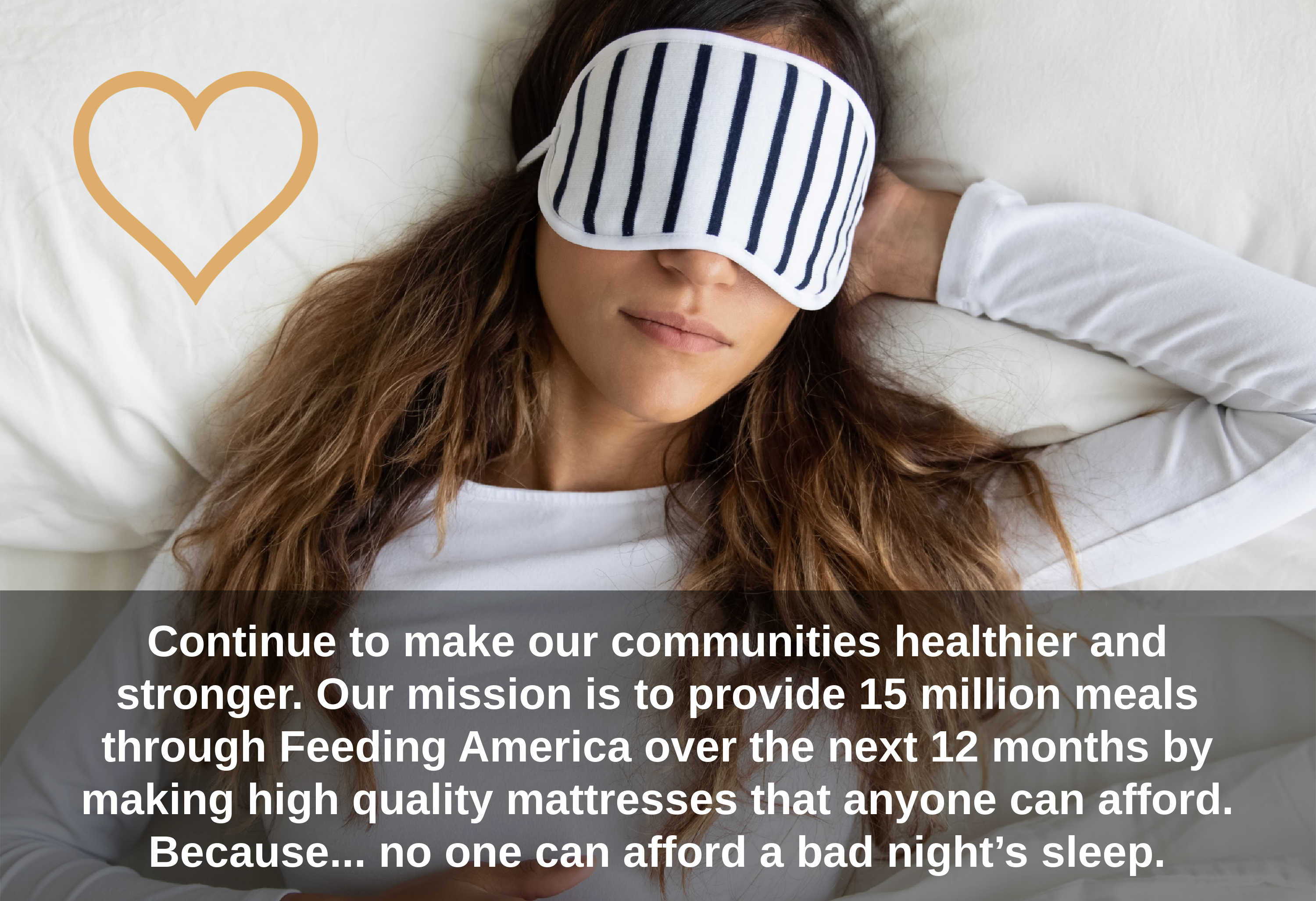 Become part of the Hope family today.